The Blues Program is an internationally acclaimed wellbeing program for teens in grades 8th-12th (aged 14-19). Over six hours of classes, it teaches emotional resilience, and reduces low mood and anxious thoughts.
Crucially, it gets teenagers talking.
Rates of depression for teens have been steadily climbing for several years.  The CDC reports that 37% of teens report feeling sad or depressed most days.
Proven outcomes:
Reduced depression symptoms for up to two years!
Teens are less likely to develop major depression disorder.
Reduced substance use.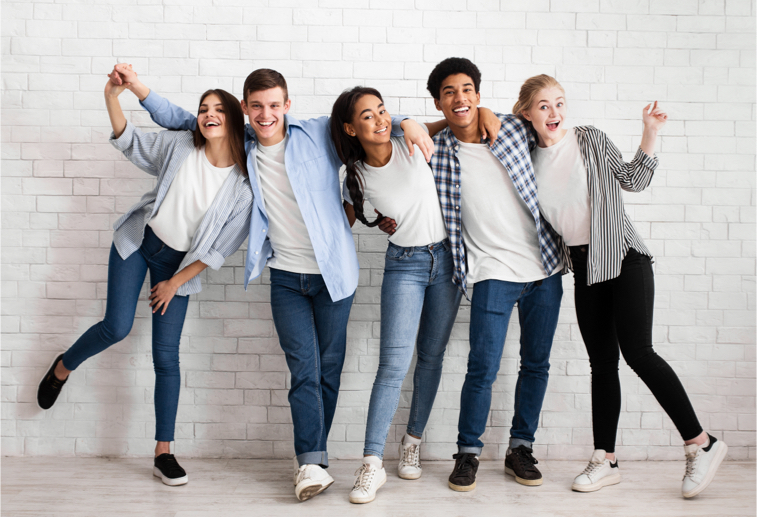 Supporting mental health and wellbeing is a big part of what we do. We help young people talk about how they're feeling, and make sure they don't feel alone.
How it works
Blues involves six hours of group sessions, plus home tasks. Students learn how to challenge negative thoughts, and talk about different coping strategies.
Regular group work builds rapport and confidence. The home tasks are a chance to practice the new skills. It's simple, and it works.
Open Training Dates Available!
February 7 & 14, 2024 – 10:00 a.m. – 2:00 p.m.
Open seats available for $500 per seat, please contact education@cobys.org to sign up.
Check out our blog!